Forward thinking. Business minded.
RADEIN is committed to unique, innovative solutions and quality work with a world-class customer experience.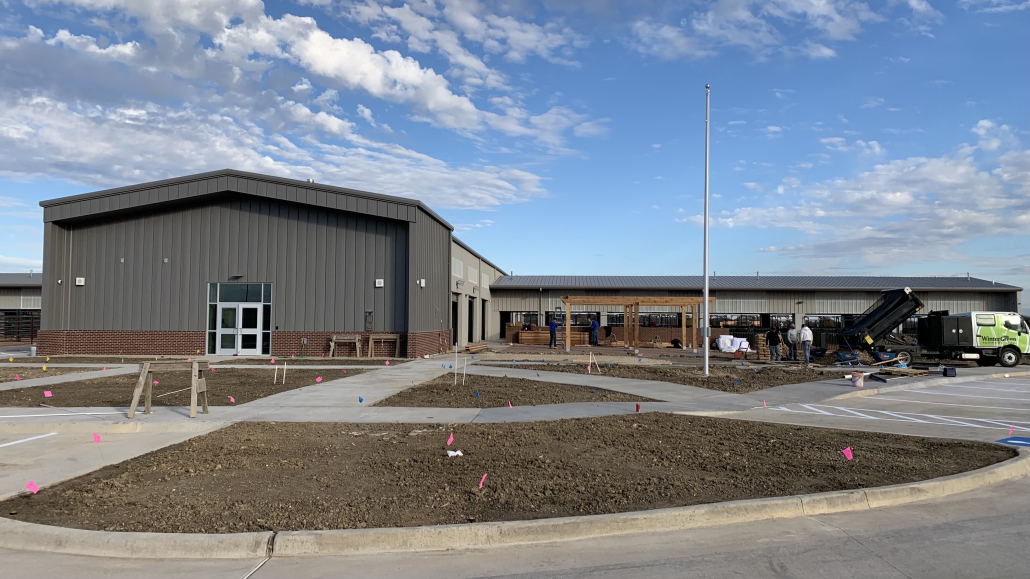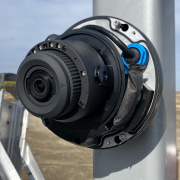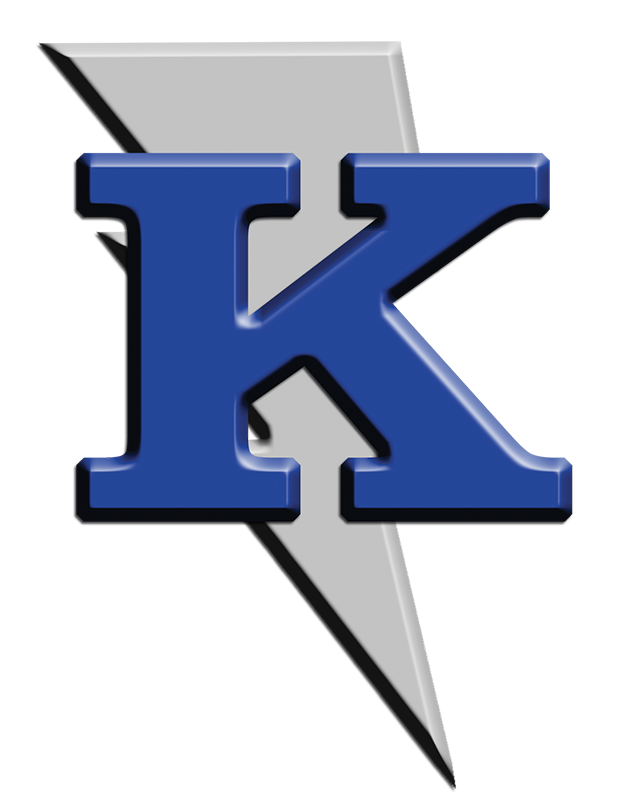 Managed technology services for
K-12 education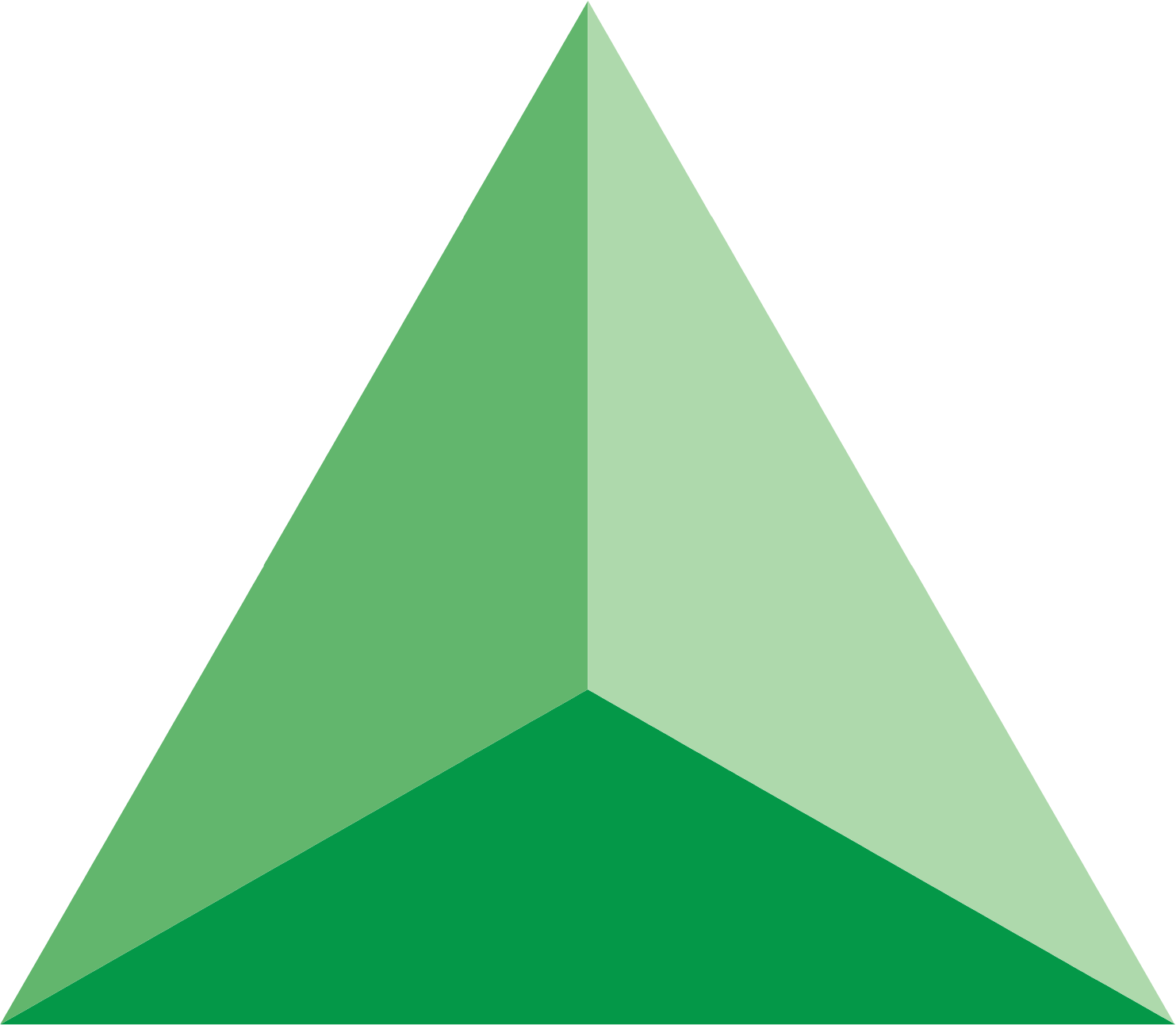 Access control, surveillance install and mgmt. for Fortune 500 company

A/V, access control, and surveillance install for K-12 Education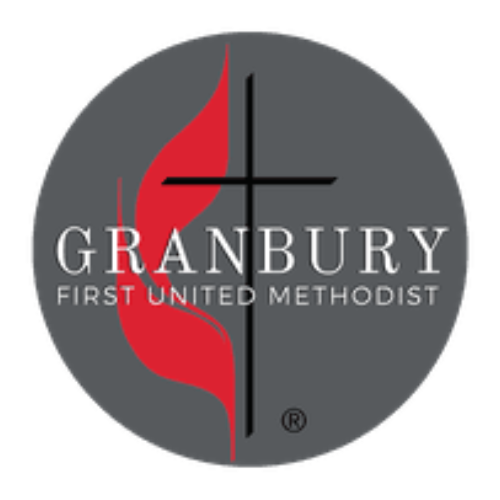 A/V installation and integration of existing equipment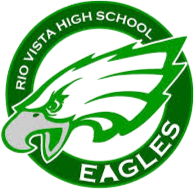 Device and service management for K-12 Education






Our team is ready to exceed your expectations.
3625 East Highway 67 Building K
Cleburne, TX 76031